Rhythms recorded and mixed by professionals.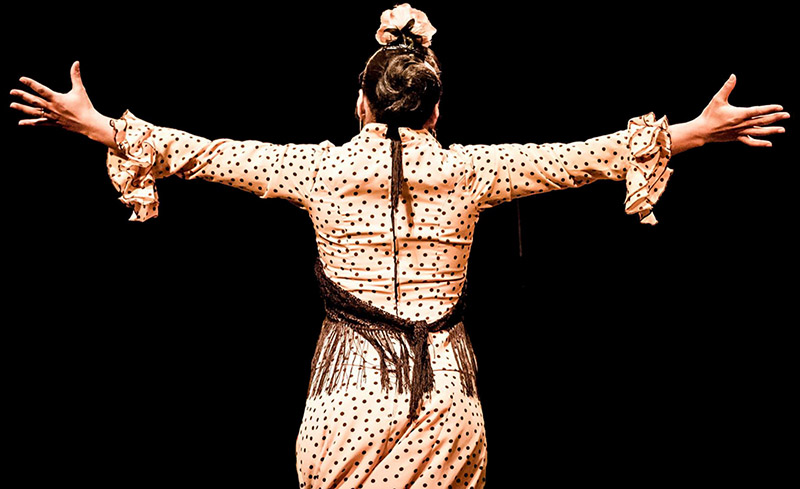 We don't use samples or artificial audios. 100% real sound.
All the rhythms of flamenco
"Palmas", "Cajón", Knuckles, Tambourine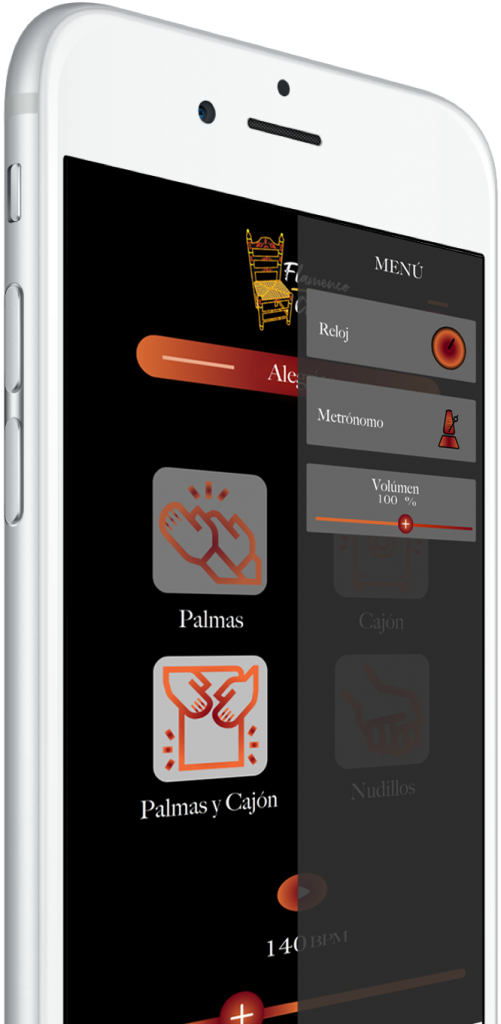 Extra volume for a great audition
All flamenco tradition in your pocket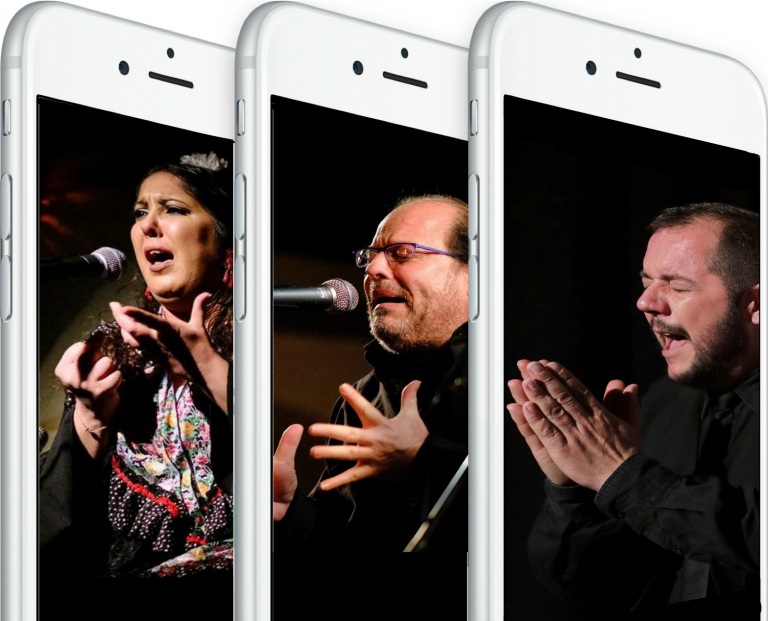 Is not easy to learn what the differents traditional singings of each style are. We simplify this hard work, with some of the most renowned flamenco singers in Spain, such as José Méndez, Jeromo Segura, Vicente Gelo, Manuel Romero or Cristina Rodriguez de Tovar.
We offer a wide variety of singing styles for each style. Learn how they are called and listen to their differences.
Build your own dance structure
Yes... we make your dream come true!
Falsetas & Escobillas: traditional melodies recorded at differents speeds.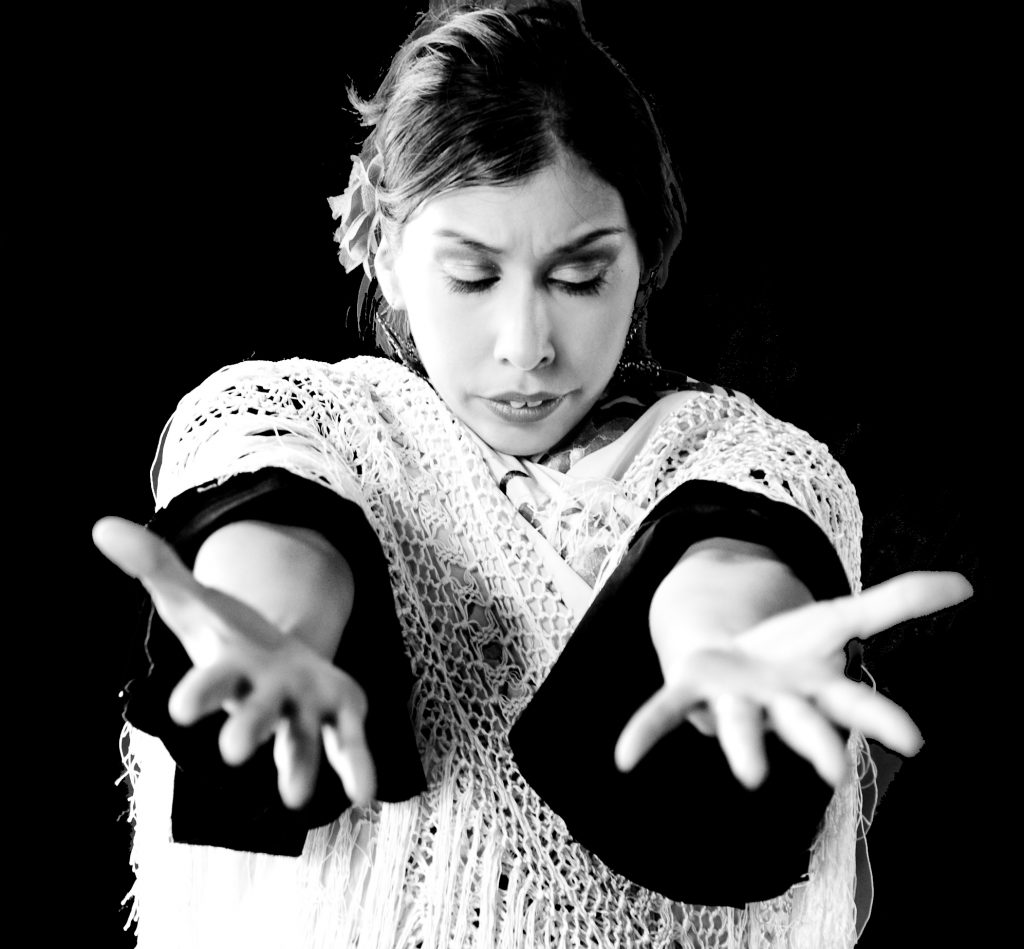 All the flamenco "Cante": salidas, differents styles, coletillas & every element that are usually used in "tablao" performances.
Flamenco Compas - Best Flamenco App
 CopyRight Reserved – José Ismael Sierra Flores 2020  ©     info@flamencocompas.es