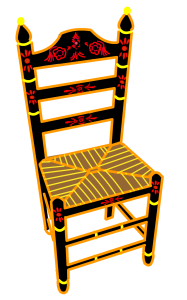 We present 2 revolutionaries Apps for the practice and study of flamenco styles, the "palos of flamenco".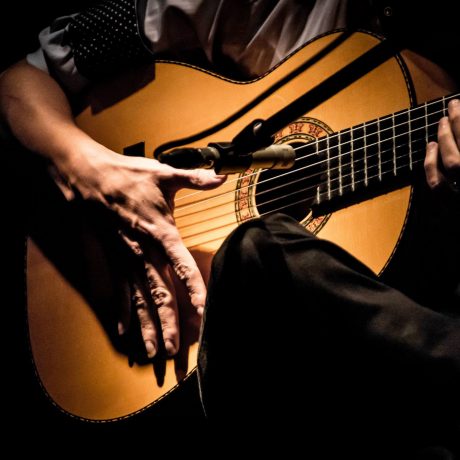 Applications that are EASY to use, without complicated menus or unnecessary options.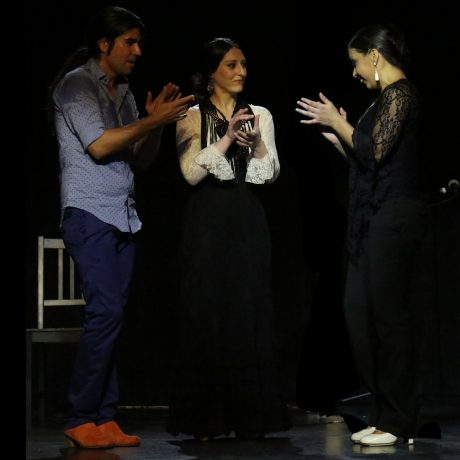 We do not use Samples. Each recording was made live by a real musician.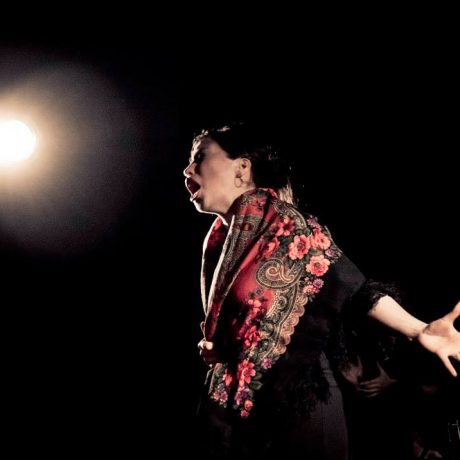 Singing, Guitar and Palmas
Create your own music structure for your dance, with our revolutionary dance section: llamadas, letras (singing), falsetas, etc.
Users can not be more satisfied with our Flamenco Apps
And every time we are more 🙂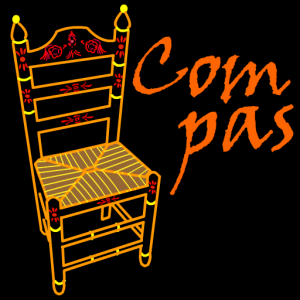 All Palos, all types of compass. More than 200 rhythms. Palmas, Cajon, Tinaja, etc. Choose your exact speed.
Visual Metronome!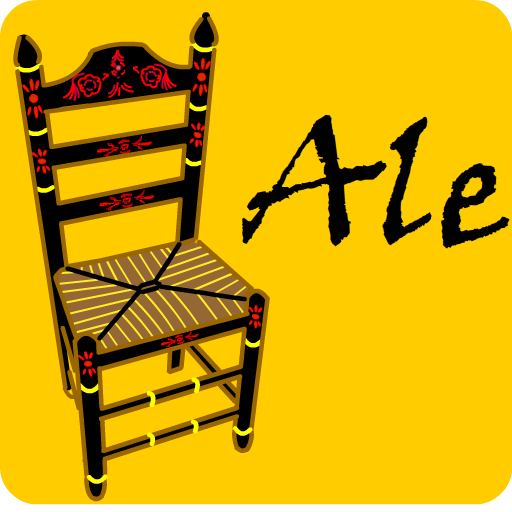 Flamenco Alegrias
Singing, Guitar & Palmas.
Alegrías y Bulerías de Cádiz.
Cristina Tovar singing.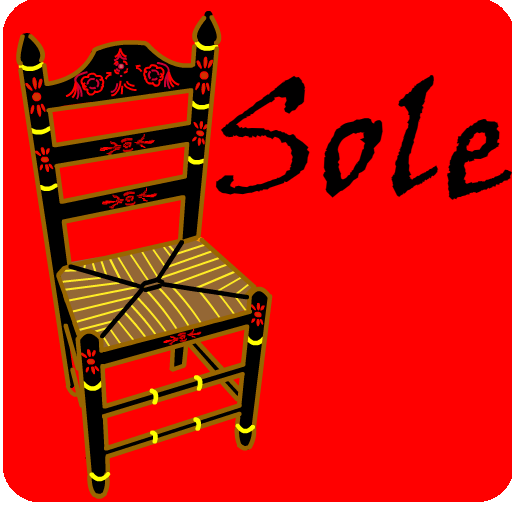 Flamenco Solea
Soleá, Soleá x Bulería, Bulería x Soleá, Bulería de Utrera and more !!
Manuel Romero singing.
 CopyRight Reserved – Trianilla 2017  ©